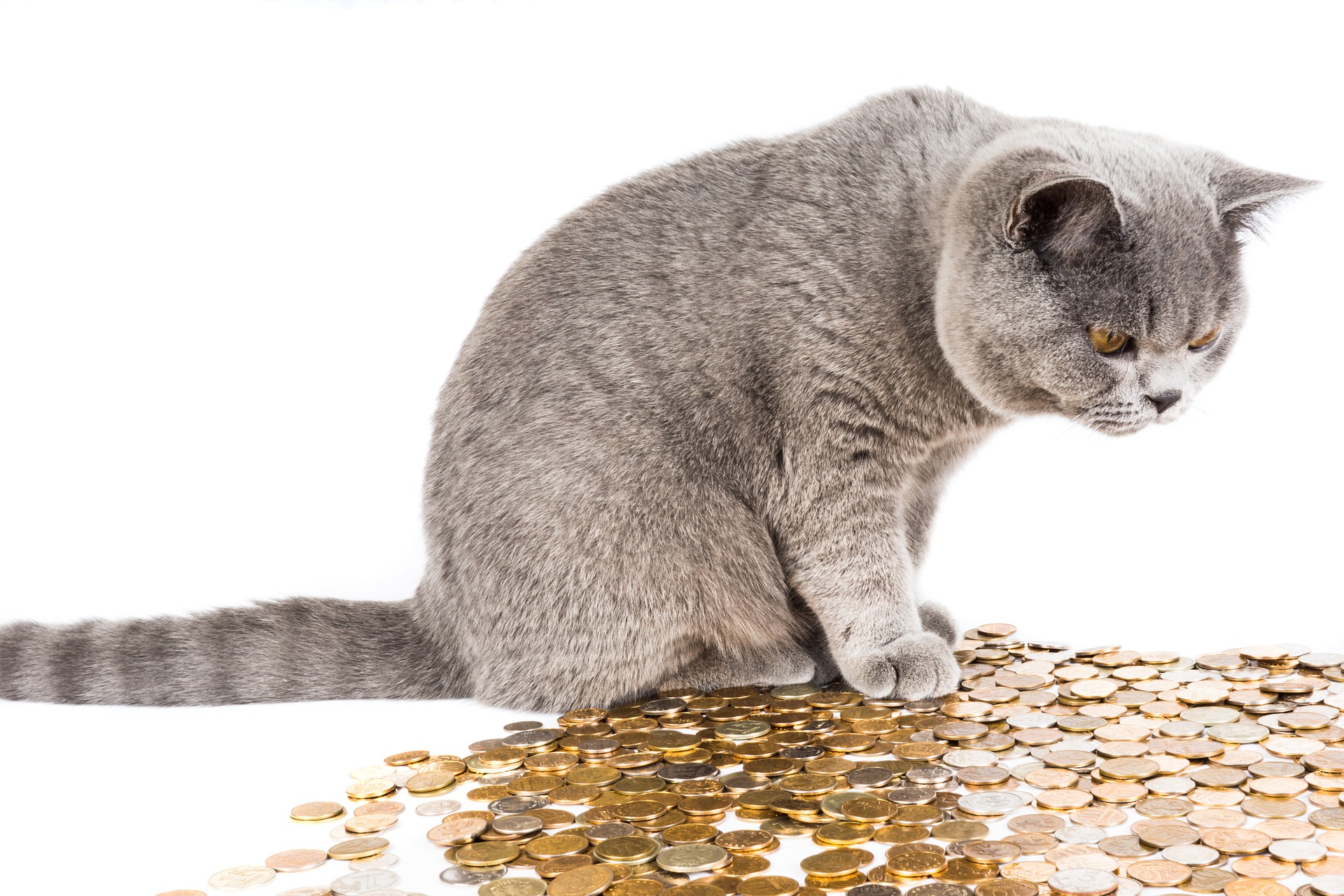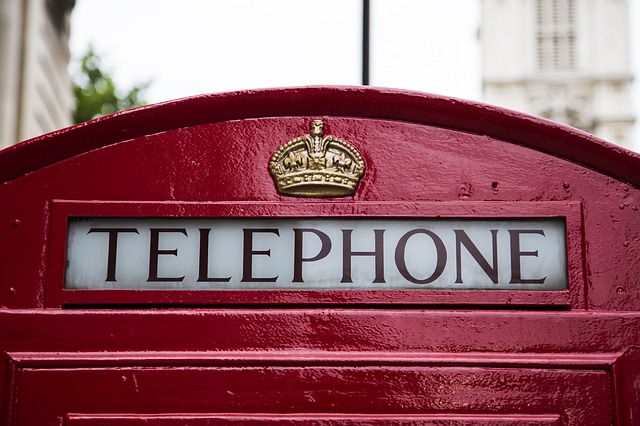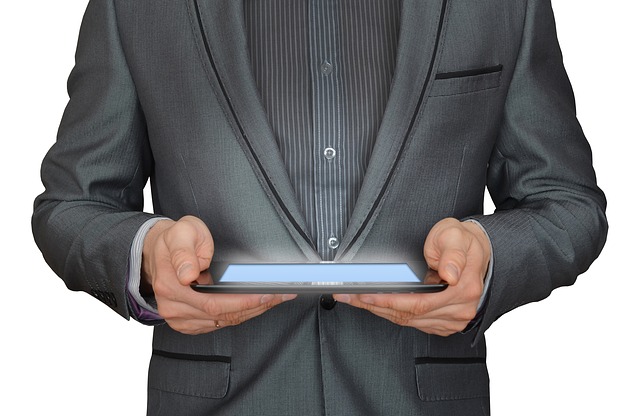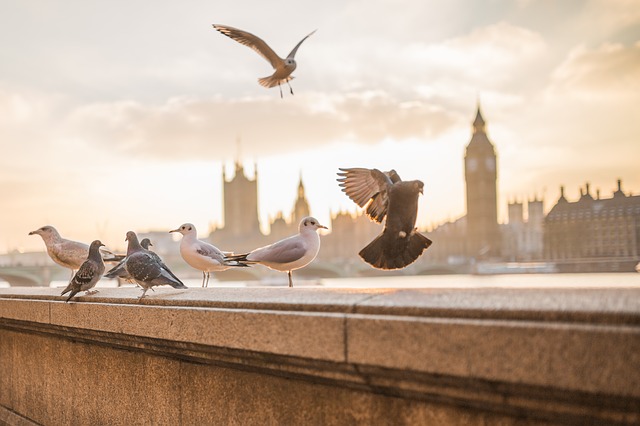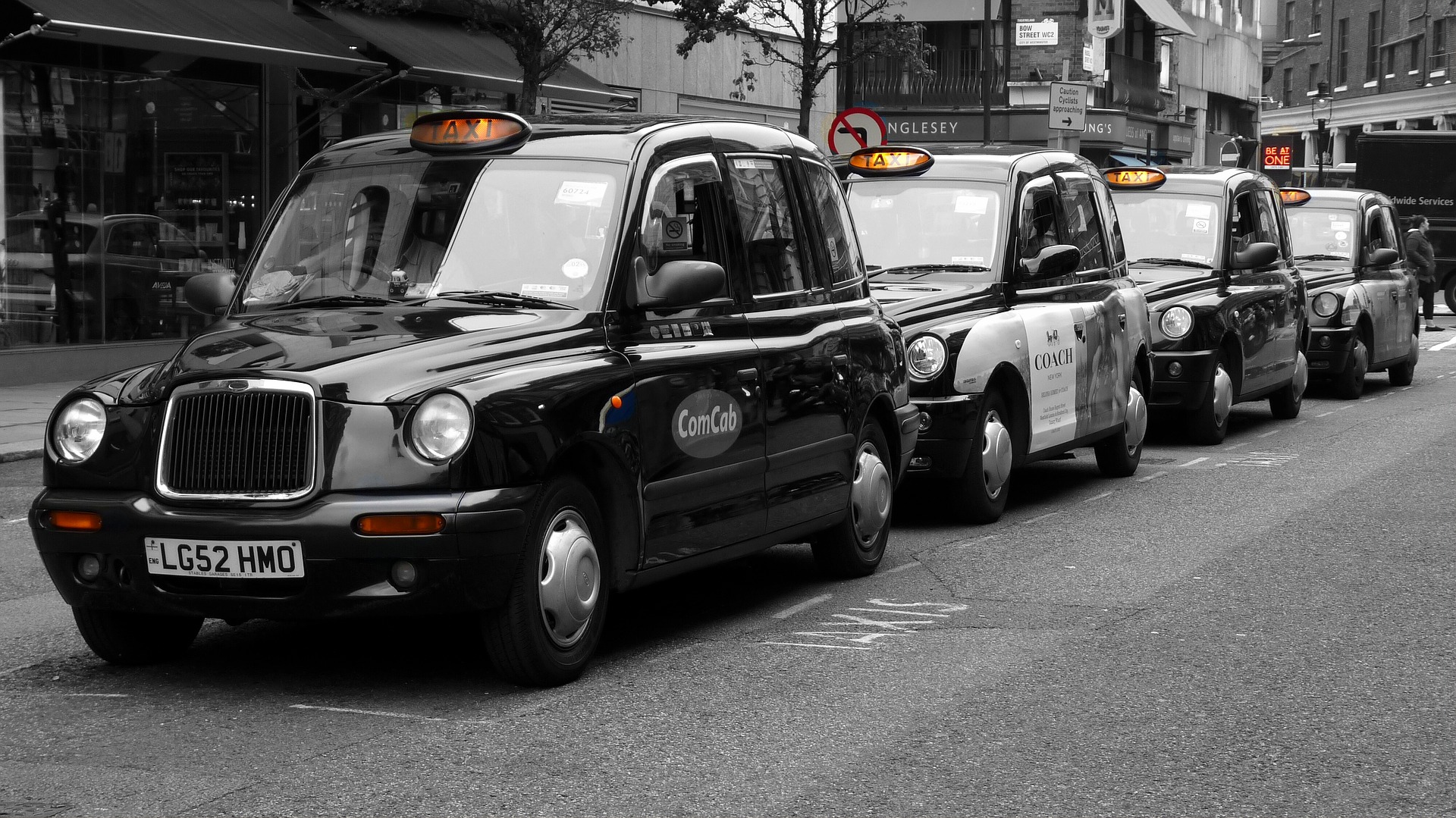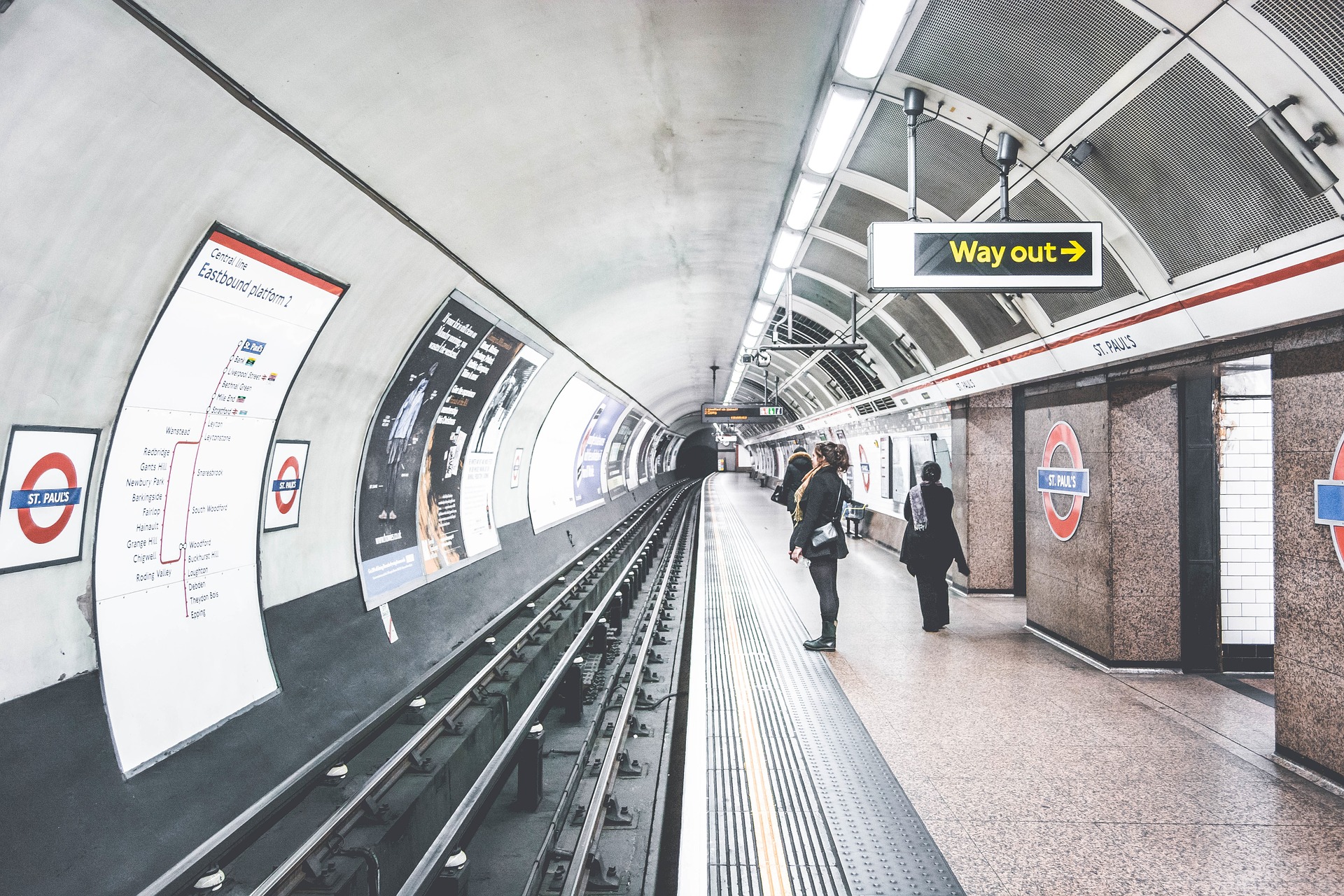 About UK Tax Consulting
UK Tax Consulting was founded in 2004 as a full service tax consultancy and advisory firm, advising private and business clients alike, and assisting other professional advisers to provide the best possible tax advice to their clients.
We cover almost the entire range of tax advisory services, from income tax, capital gains tax, corporation tax and inheritance tax to VAT, SDLT, Stamp Duty and Insurance Premium Tax. The scope of our work has ranged from preparing self-assessment tax returns for private individuals and trustees to advising privately owned trading groups, the largest broker of securities and derivatives on the Moscow markets and even a Fortune 100 Bank. Our work with accountants and other professional advisers has encompassed the full range of services to SMEs and private clients, from corporate demergers to advising on the complex offshore tax affairs of ultra high net worth families.
We specialise in helping clients with seemingly intractable problems and finding practical and cost-effective solutions.
We are proud to be a firm of Chartered Tax Advisers, adhering to the professional and ethical guidelines of the Chartered Institute of Taxation.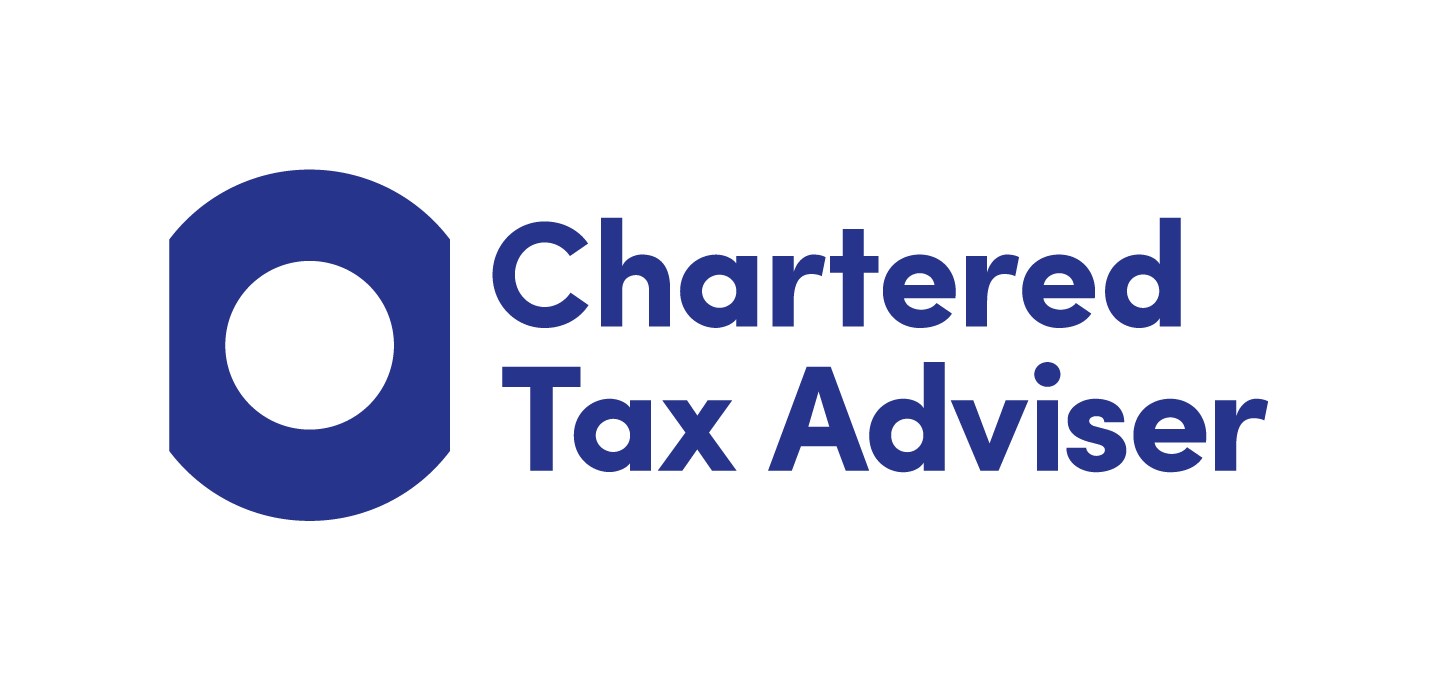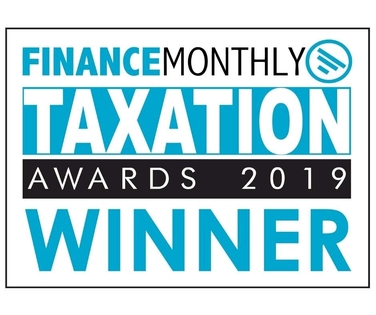 UK Tax Consulting was named as Tax Planning Advisory Firm of the Year in the Finance Monthly Taxation Awards 2019.
OUR SERVICES
Find out more about us and the services we offer.
SUBSCRIBE TO OUR NEWSLETTER
Sign up to receive useful tax updates and information,
Please enter an email address.