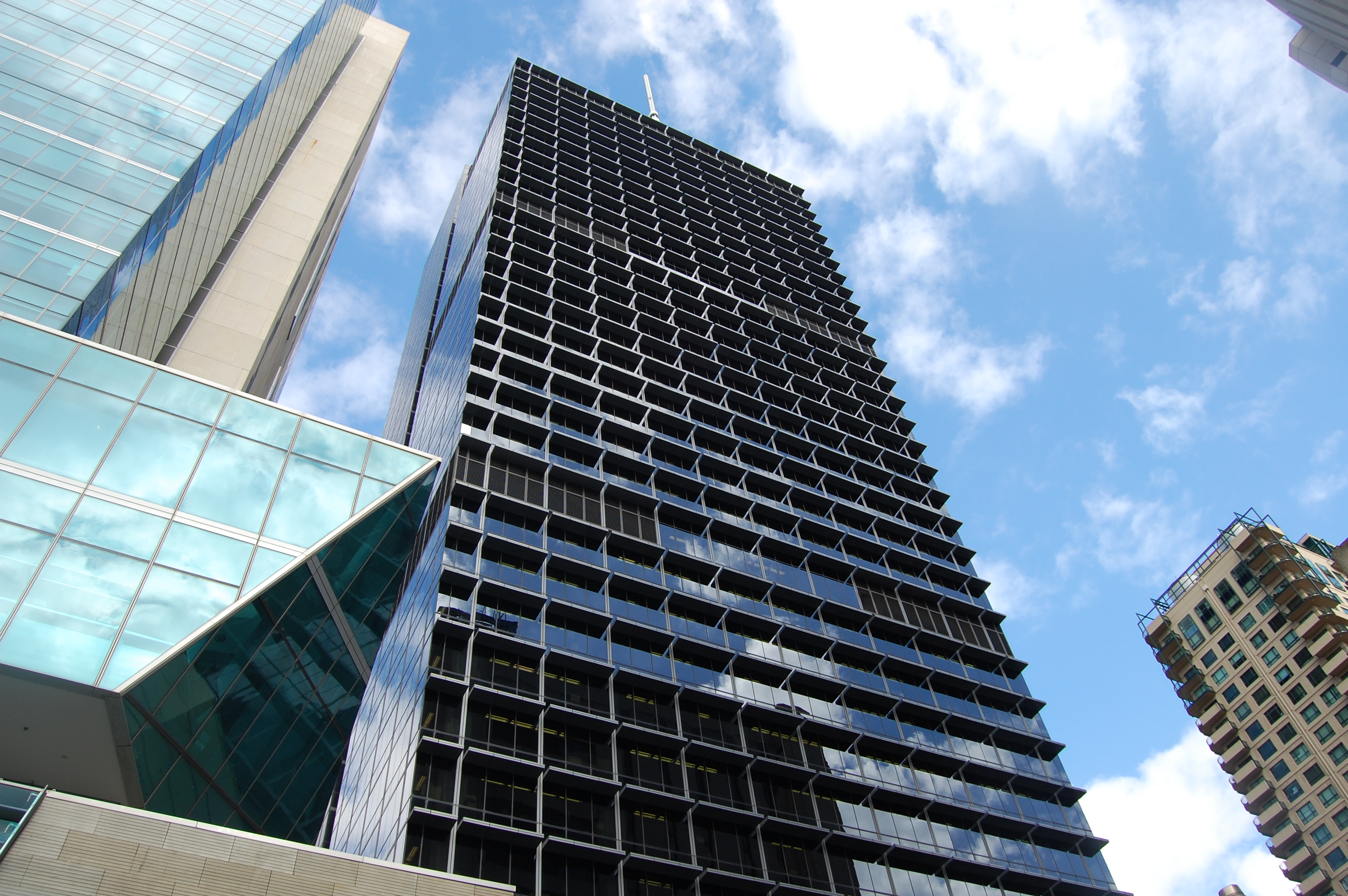 Corporate Clients
Running a successful business is no easy feat at the best of times and ensuring that your company or group is compliant and tax-efficient is essential to maximise shareholder value. We help our clients with strategic tax planning, ensuring that full advantage is taken of all available reliefs and compliance risks are identified and resolved.
We have assisted both publicly and privately owned companies and groups, from a wide range of business sectors.
We provide comprehensive, robust and considered advice on all aspects of corporate tax, including mergers and acquisitions, reconstructions and reorganisations, advice on areas of potential dispute with HMRC and on the most tax-efficient manner of extracting profits and achieving business objectives.
Next Steps...
If you are interested in finding out more about us and the services we offer, please contact us.