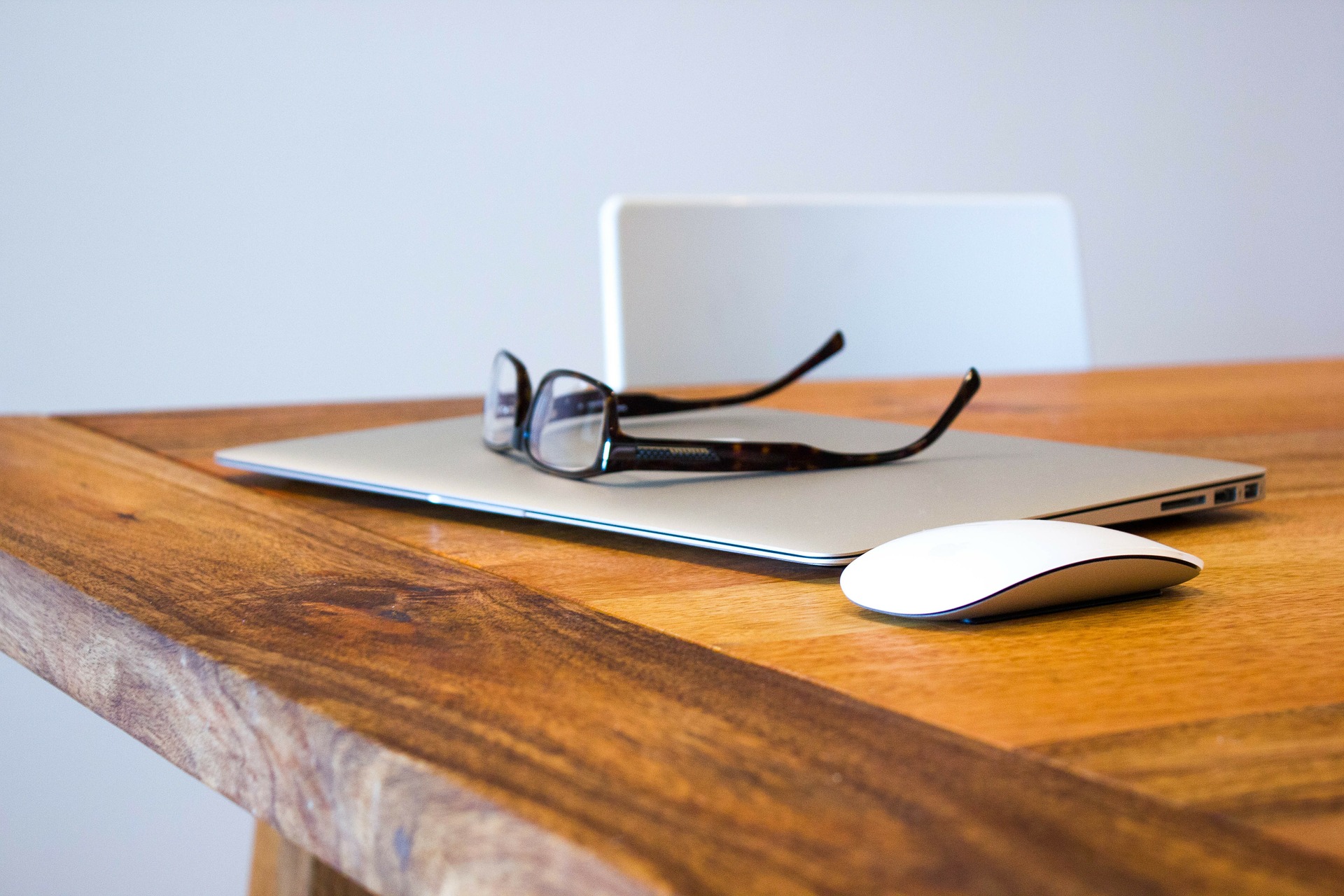 Tax Planning
Tax laws change all the time with new legislation annually and new case law from Courts and Tribunals arriving almost daily, This means that it is absolutely essential that you keep your tax affairs under constant review in order to ensure that you are managing risks and taking advantage of all available opportunities.
You may need to plan for inheritance tax in these times of rising property values, for capital gains tax if you are disposing of a business, or for raising finance for your business.
Whatever your requirements, we can help you structure your tax affairs effectively.
Next Steps...
If you are interested in finding out more about us and the services we offer, please contact us.