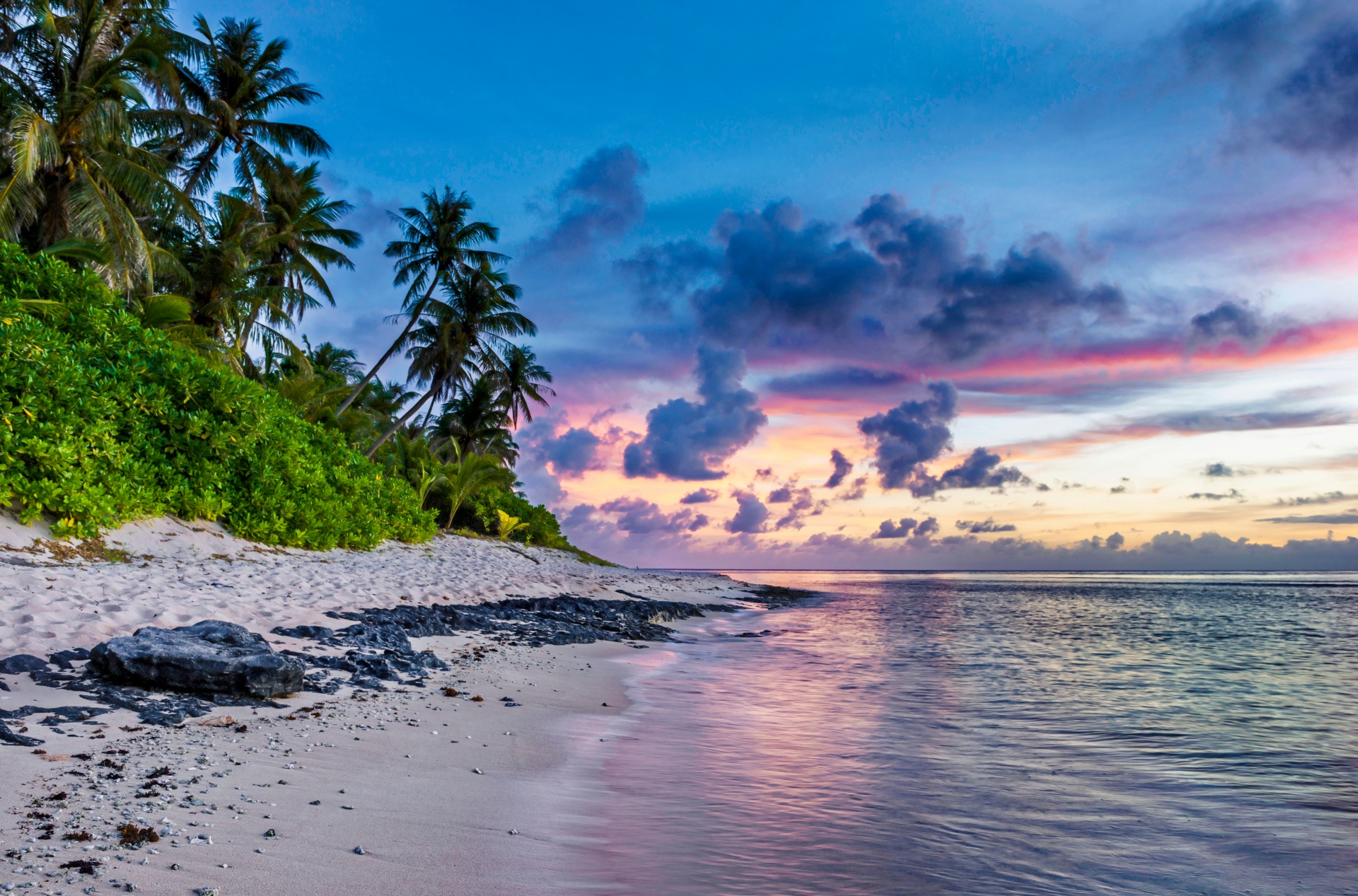 Offshore Structures
We have many years of experience in advising on, implementing and reviewing offshore structures.
John Kavanagh was instrumental in setting up a Trust company in Guernsey in the 1990s and has knowledge of many other jurisdictions. He has written on the subject of the taxation of offshore trusts, both in the UK and Ireland, for The Journal of International Taxation, published by Thomson Reuters.
John was also heavily involved in one of the leading cases on the Transfer of Assets Abroad legislation - Carvill. The law was changed following the taxpayer's victory in the Carvill case before the then Special Commissioners.
John recently advised a firm of accountants on a matter involving an offshore trust where HMRC was claiming around £1.6 million in inheritance tax. The case eventually settled with HMRC accepting that no tax was due.
We strongly recommend that existing offshore structures are reviewed to ensure that they are compliant and remain effective as the relevant law has changed so much in recent years. This is especially relevant given the introduction of the Common Reporting Standard, the introduction of the Requirement to Correct and HMRC's increased emphasis on criminal prosecutions for offshore evasion.
Next Steps...
If you are interested in finding out more about us and the services we offer, please contact us.