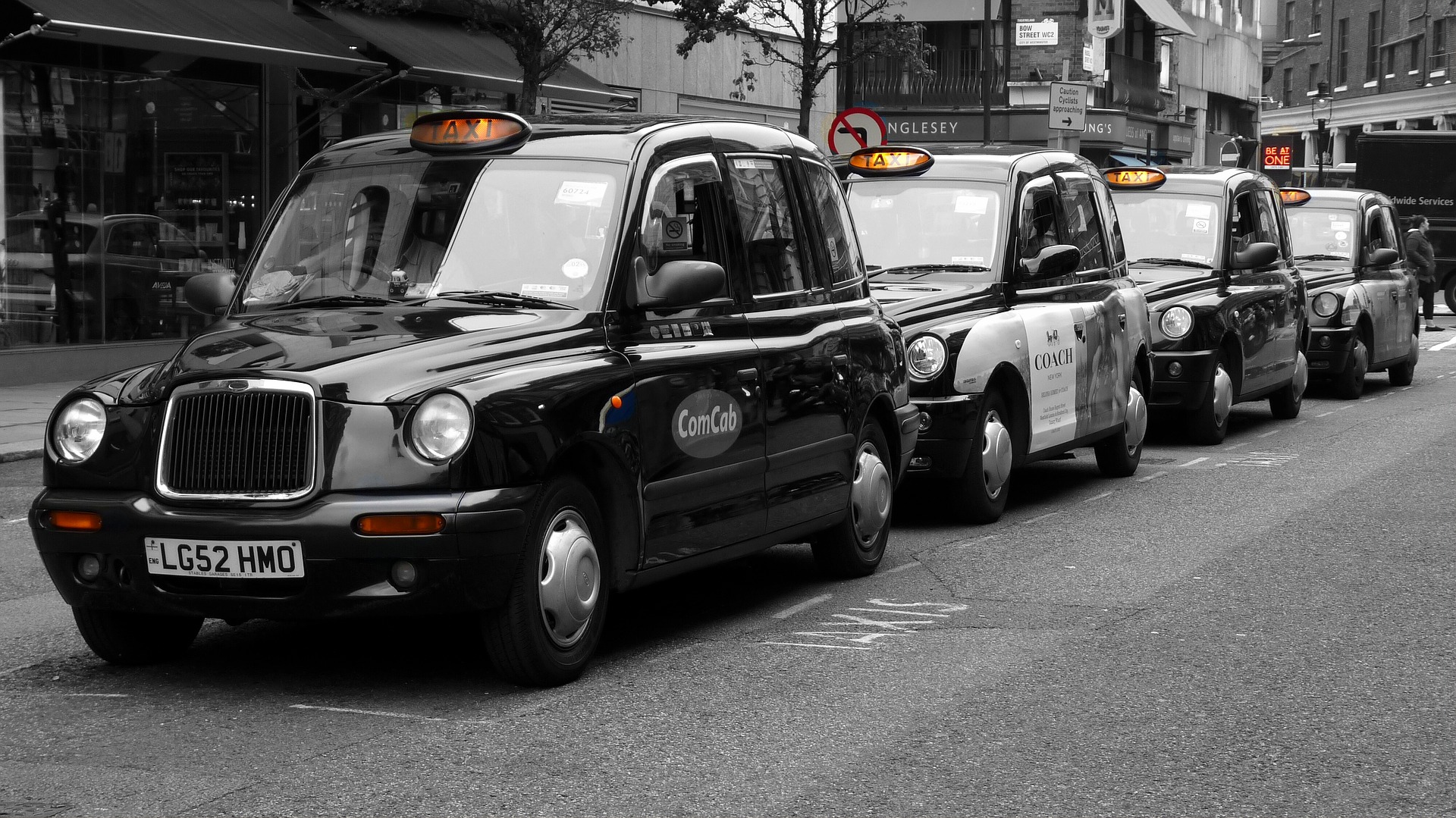 Private Clients
Dealing with HMRC becomes ever more difficult and stressful. Tax laws are becoming increasingly voluminous and complex as each year passes. We help our clients navigate the minefield of risks and chart their way through the opportunities that the tax code affords.
We have assisted private clients from many different backgrounds, including senior executives, business owners, property investors and developers and high net worth individuals.
We provide comprehensive, robust and considered advice on all aspects of private client tax, including tax planning, advice on areas of potential dispute with HMRC and on the most tax-efficient manner of achieving personal financial objectives.
We have particular experience in advising on domicile and residence matters, including managing bank accounts and minimising tax liabilities by ensuring proper management of remittances of funds.
We also offer advice on estate planning and inheritance tax planning, including the review of wills and advice on gifts, and the establishment of trusts, both in the UK and offshore and other effective structures for holding wealth.
Next Steps...
If you are interested in finding out more about us and the services we offer, please contact us.