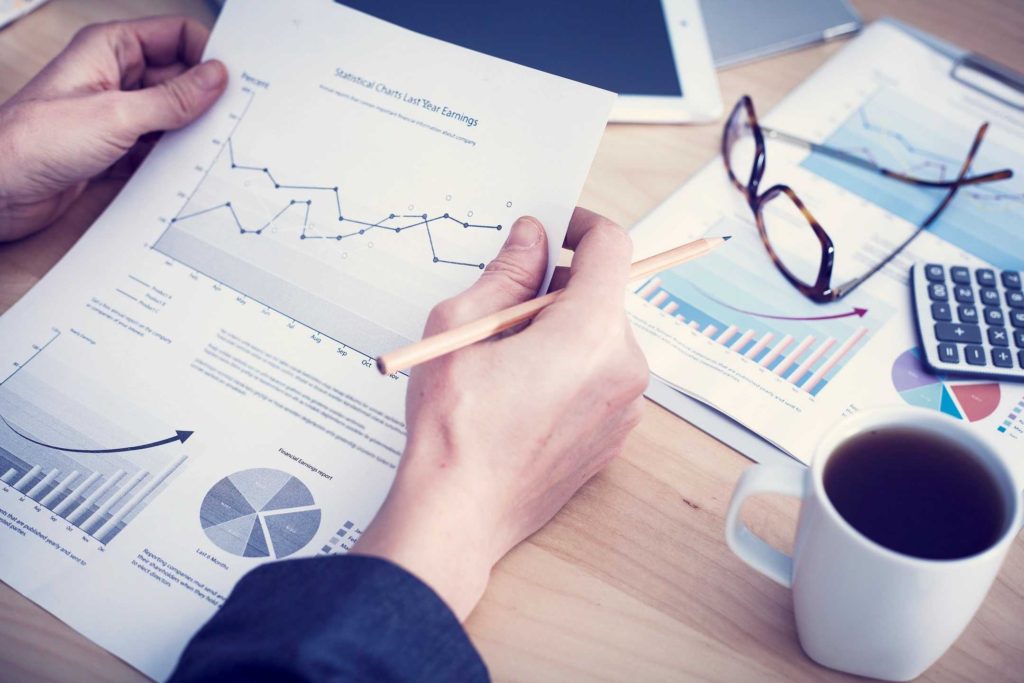 Tax Advisory and Consultancy
UK Tax Consulting, as the firm's name suggests, was established as a tax consultancy and advisory firm in 2004. Since then, we have advised a very wide range of clients - from private individuals to substantial trading groups and even a Fortune 100 Bank - on an equally wide range of issues, covering all of the major taxes and many of the minor ones too.
We have also developed particular specialisms in tax dispute resolution in all of its forms and litigation support, with experience of taking cases to Judicial Review and to appeal through the Tax Tribunals and the Courts. We have a healthy track record of finding resolutions to the most seemingly intractable of tax problems and disputes, saving clients many millions of pounds in tax over the years.
We also provide bespoke, tailored and robust tax planning advice; we have never recommended marketed tax avoidance schemes to our clients although we do have a great deal of experience in helping those who have been unfortunate enough to find themselves embroiled in HMRC's crackdown on such arrangements.
Next Steps...
If you are interested in finding out more about us and the services we offer, please contact us.