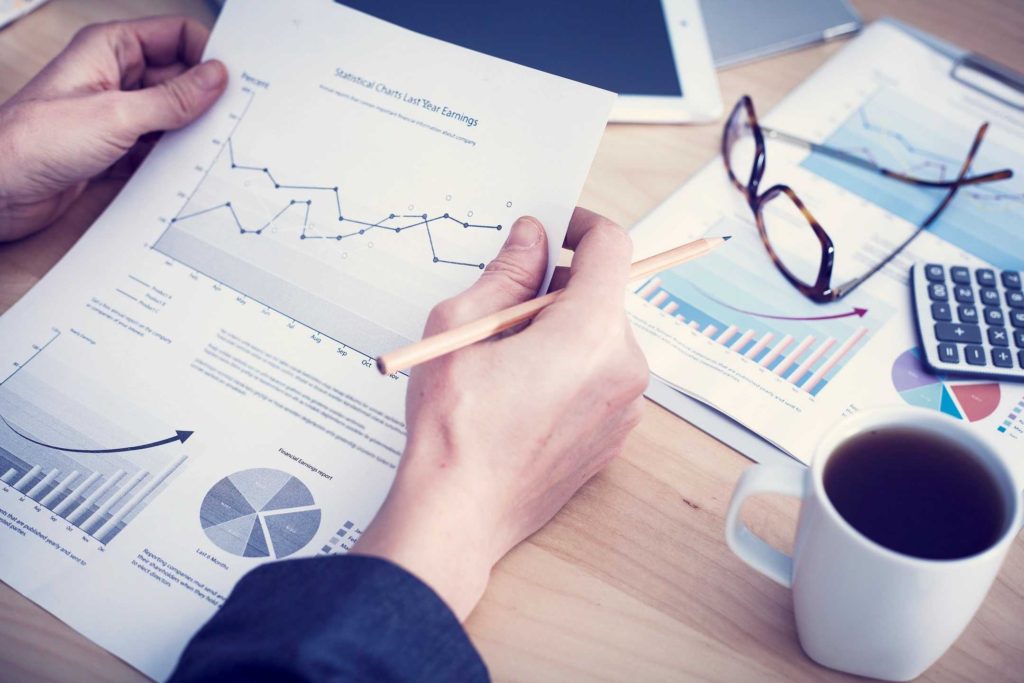 Services to Professionals
A great deal of our business involves supporting other professionals - accountants, financial advisers, fiduciaries, lawyers, family offices and private banks - to provide the best possible service to their clients.
We work with other professionals in a way that suits their and their clients' needs, aims, ethos and, just as importantly, budget. Of course, our professional adviser clients benefit from our many years of experience as tax advisers in dealing with specific technical issues they or their clients may face, but we also aim to help them retain and attract new clients and income streams.
We do not charge the hefty fees you would expect from our competitors even though we give the same level of technically robust advice based on decades of practical experience.
Personal relationships with our professional adviser clients are very important to us and we ensure that we understand how each individual practice works so that we can tailor our service to their exact requirements.
We aim to provide much more than the faceless "helpline" approach but at costs which are competitive with those offerings. We will always attend meetings with professional advisers and their clients when required, usually within no more than a few days of being requested to do so.
Next Steps...
If you are interested in finding out more about us and the services we offer, please contact us.